They say a photo captures a 1000 words, but Adrienne has captured all the moments in our lives that couldn't be even adequately described with words. Adrienne is our forever photographer. She captured our engagement photos, my bridal portraits, our wedding photos, our baby announcement photos, my graduation photos, and our first family photos! Hopefully she will be available for our 2019 Christmas photos! One of my favorite photos of all time is a candid in which a letter of our baby announcement ballon was flying away. My husband was laughing in the picture (it was his balloon flying away) and I was frustrated that I thought the picture had been ruined. However, Adrienne captures the essence of who we are, takes us back to moments in time, and gives us beautiful pictures to go with our beautiful and sometimes hilarious memories. I still post, share, and look back through all of the album photos I have of all our sessions. Thank you Adrienne for gifting us with breath taking visuals to go long with our memories.
- Serena Kaye and Jonathan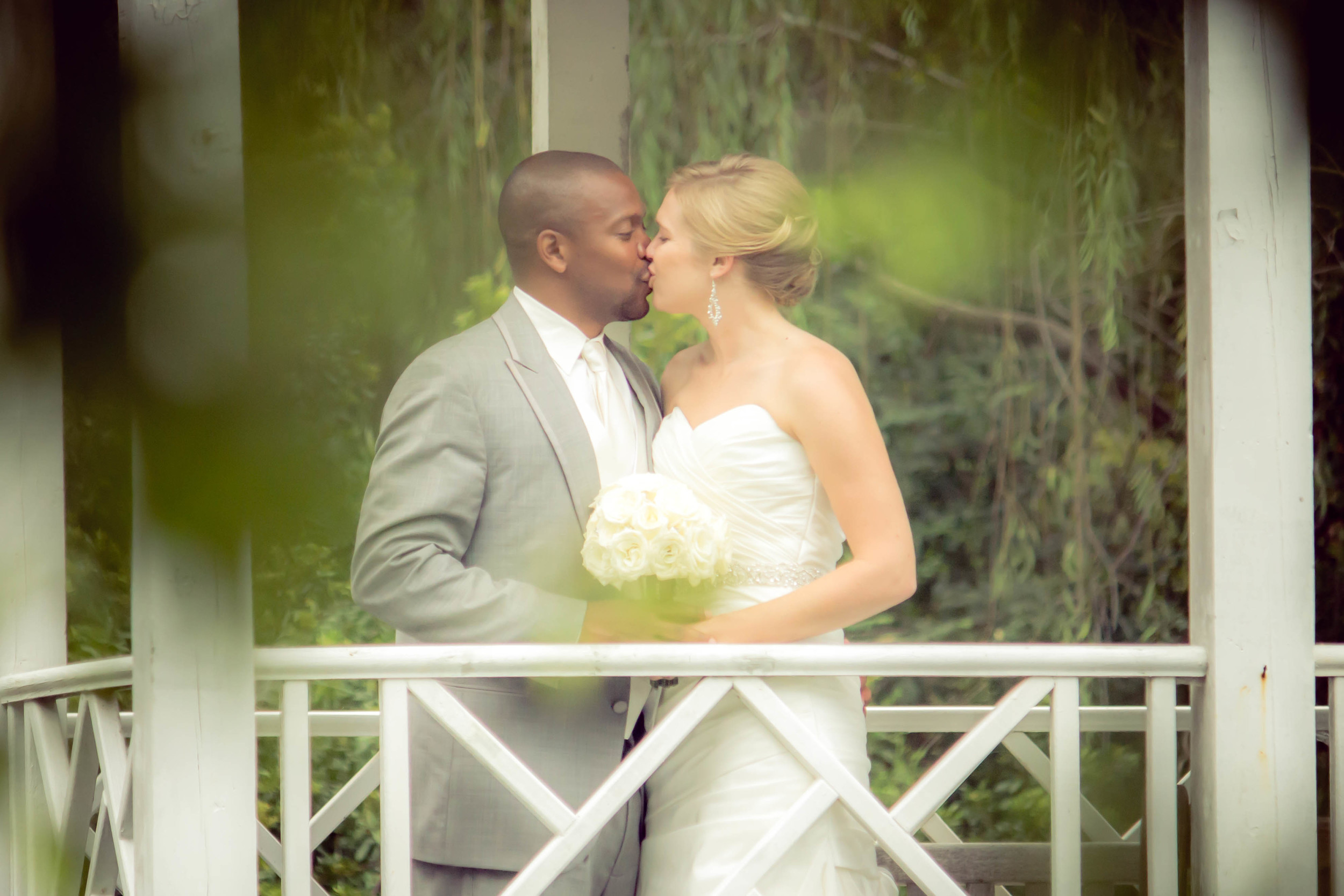 I am so thankful that we chose Adrienne as our photographer for our special day. I was blown away by our wedding and engagement photos! They are beautiful, artistic and classy. When I got our photos back I felt like our pictures could be in all of the wedding magazines I had been looking at for months! She was so easy to work with and had so many amazing ideas, all of my favorite photos she made happen! Since our wedding she has worked with me to take professional pictures for my business cards and I could not be happier.
Adrienne, I cannot thank you enough for the special moments you captured and helped create!
- Jessica and Eugene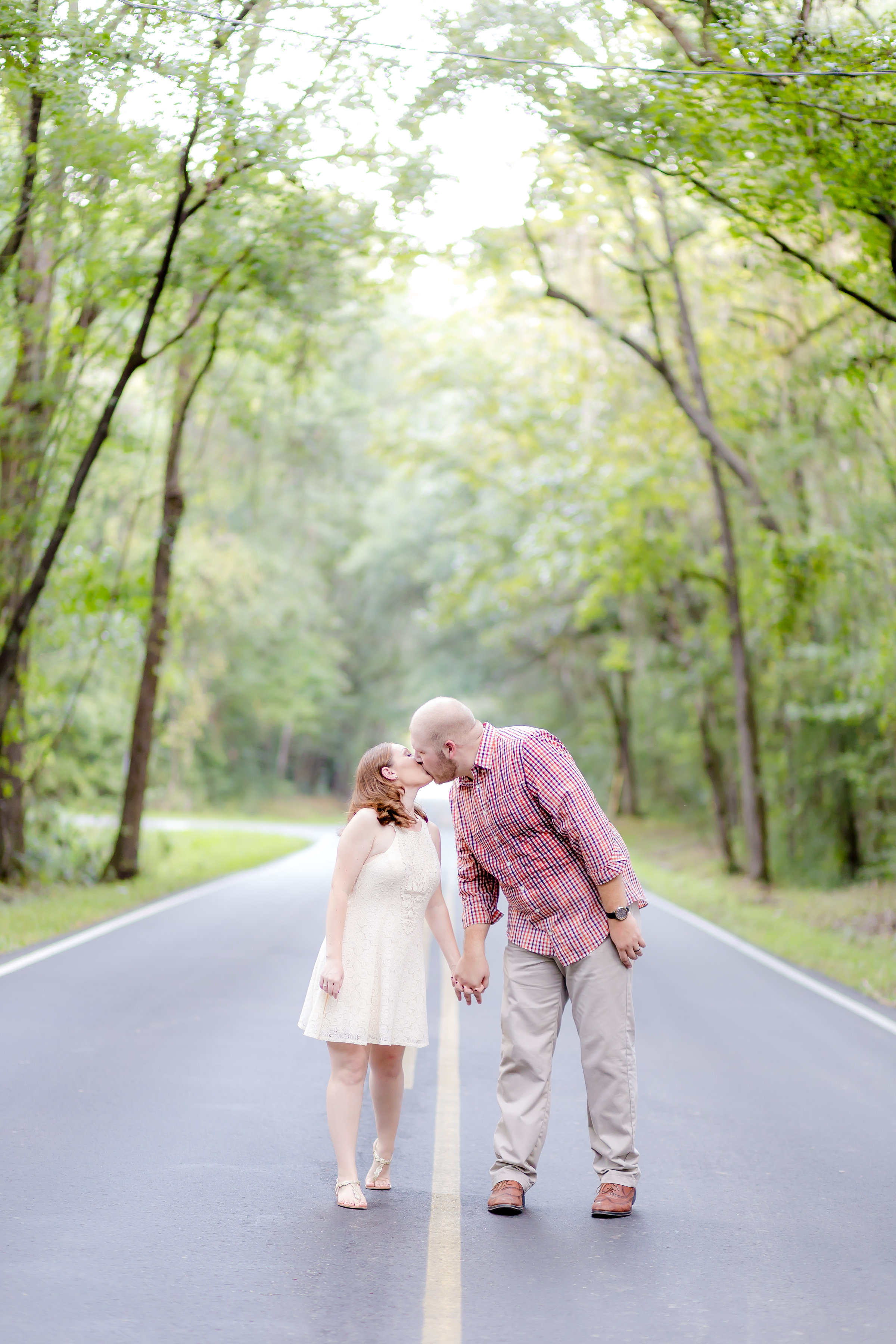 We have been so blessed to have Adrienne capture so much of our lives! She has photographed us from when we first began dating through our baby announcement and maternity pictures. Every interaction with Adrienne is always such a pleasure and she is such a wonderful young lady! It's been amazing to see her amazing talent grow as our family does! We look forward to having Adrienne capture all of the biggest moments of our lives and would recommend anyone else do the same!
- Taylor and Christian
I am SO thankful for Adrienne Cooper! I have known her for years and have always turned to her when in need of amazing pictures! Not only has she done "miss photogenic" pictures for me, but she was there for my proposal and how could we not choose her for our engagement session! I have been blown away by her talent and how it has progressed over the years. She knew exactly the look I was going for in mine and Kyle's engagement session, and she brought it to life. Our pictures are breathtaking and I can't help but show them off to al our friends and family. Not only are the pictures AH-mazing, but it is SO much fun to work with her! Adrienne can make anyone feel at home and comfortable during a session and to me that is one of the most important things. Thank you again so so much Adrienne, you brought our most precious memories to life.
- Jordan and Kyle